QCIT are pleased to announce that we are partnering with with HERO to offer a complete cloud based VOIP telephony solution as of June 1 2020.
We have been receiving increasing requests to administer or correct faults in current telephony solutions. During the early days of the COVID-19 lockdown our phones (VoIP in fact) were running hot as people relocated to work from home. We had confidence that their complete computing and voice setup would work from home and apart from a few small remote rural challenges, which were resolved, we were able to get them up & running quickly and smoothly.
The result of this is that we determined that QCIT could partner with a VOIP infrastructure carrier and a reliable hardware supplier and provide our customers with a VOIP solution and provide ongoing support.
QCIT will be partnering with HERO as the VoIP infrastructure provider
We will be using Yealink hardware as our hardware supplier
What is VoIP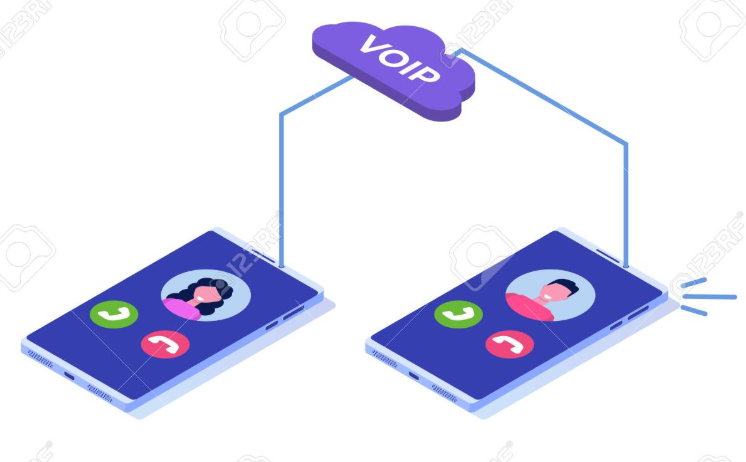 Voice over Internet Protocol (VoIP), also called IP telephony, is a method and group of technologies for the delivery of voice communications and multimedia sessions over Internet Protocol (IP) networks, such as the Internet. VoIP allows both voice and data communications to be run over a single network, which can significantly reduce infrastructure costs. The prices of extensions on VoIP are lower than for PBX and key systems.
Why make a switch
Our customers want a seamless way to communicate that incorporates all devices. Their customers want an easy way to communicate with them on any device whether inside or outside of their business. The smarts with VOIP allow for consolidation of all communication devices.
They want flexibility in how their central point of telephone entry into the business so that dialing groups can be formed and managed within their business,

They want to be able to change opening hours and manage after-hours messages & routing easily.
Users want to be able to use devices that present their one work profile, combining all communications into one space.
Interested in VoIP
We would love to hear from you.